A folk rock troubadour since 1970 in Newfoundland.
Coyote got his first acoustic guitar in 1966, a cheap Stella for $12. 
Coyote stuck little white stickers on the top edge of the neck with the notes of the E-string printed on them: "F, F#, G, G#, A…"
Coyote performed on his red Fender Mustang from 1966 to 1974.  It was in 1970 at age 16 that Coyote began performing as a folk rock soloist in St. John's, Newfoundland.  He was even featured in a one-hour concert movie by a graduate student of Memorial University of Newfoundland.  During 1970 Coyote managed a 60-acre wildfowl game reserve where his first folk rock audience were the hundreds of geese and ducks who gathered around his porch each day at sunset to quietly listen to his guitar and singing… then loudly cackle and flap their wings between each song.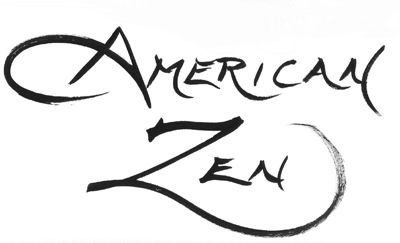 American Zen is the 8-LEVEL spiritual odyssey of The Hippy Coyote from 1991 to 2014.  The first six albums were all composed and performed with his Alvarez acoustic guitar he bought for $75 in 1973 from someone who didn't have a case for it.  He immediately grabbed it from its owner and claimed he "…was rescuing it."  It was stolen in 2011.
"Coyote Rock" is what some people call the eclectic variety of blues, classic rock, folk rock, and British rock styles of The Hippy Coyote.  
Coyote believes that FOLK ROCK should have more of a spiritual or intellectual purpose than pop songs or money-making rock'n'roll music without anything enlightening in the lyrics.